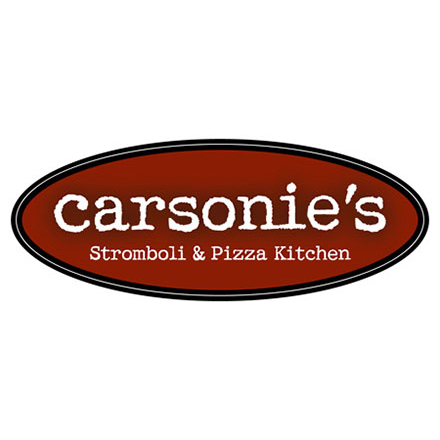 #22
Carsonie's Stromboli & Pizza

1725 W Lane Ave, Columbus, OH 43221, USA
Columbus - NW

#ITALIAN #PIZZA
About
Carsonie's Italian Restaurant is famous for great Stromboli, pizza, calzones, wonderful pasta dishes and salads and much more. The atmosphere is cozy inside including a full bar, the patio is spacious and relaxing outside.
Photos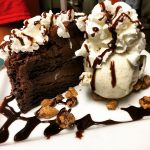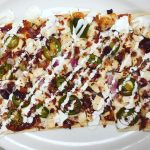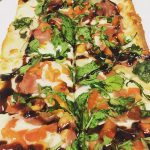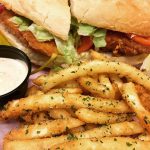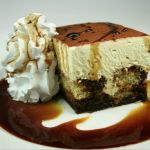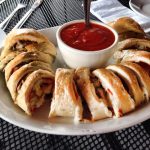 Details:

(614) 481-5555

Not Valid on Buffets or Specials

Reservations Accepted
---
Valid
Restaurant open 7 days a week for lunch and dinner.