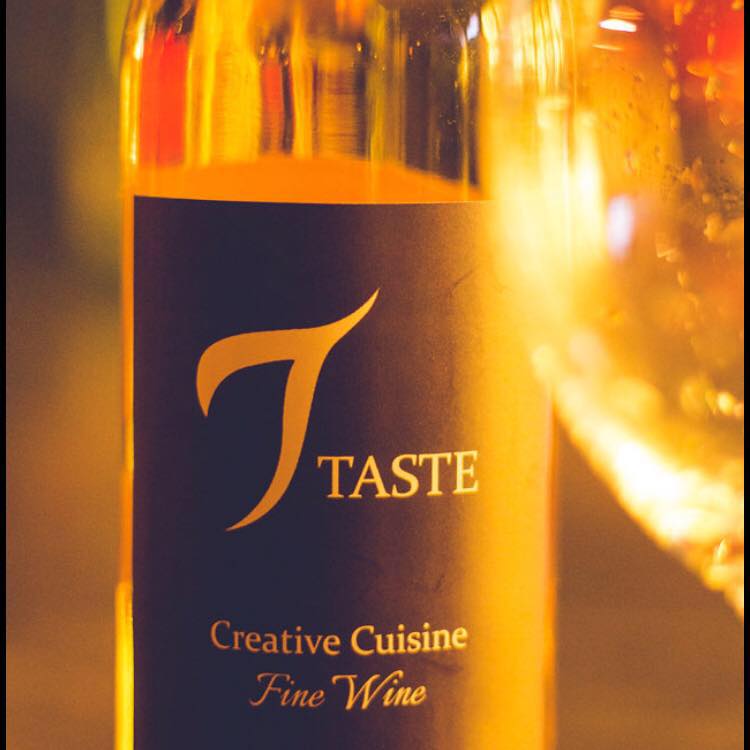 #53
Taste

255 Shiloh Springs Rd, Dayton, OH 45415, USA
Dayton - NW

#AMERICAN (NEW) #CAJUN/CREOLE #SEAFOOD #STEAKS #VEGETARIAN
About
At Taste the Executive Chef offers fresh, quality ingredients and flavors sure to impress you.  They serve foods from around the world with an infusion of familiar and comforting Southern Style.  Choose from chicken, beef or seafood.  Taste offers live Jazz music every weekend.  Visit their Facebook page for a live music schedule.
Photos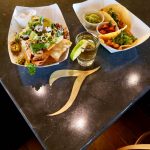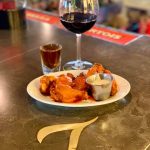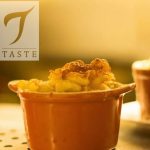 Details:

(937) 854-7060

Visit website for live music schedule.

Reservations Accepted
---
Valid
Dinner. Prestige Dining Club Memberships will not be valid at Taste after December 31, 2018.