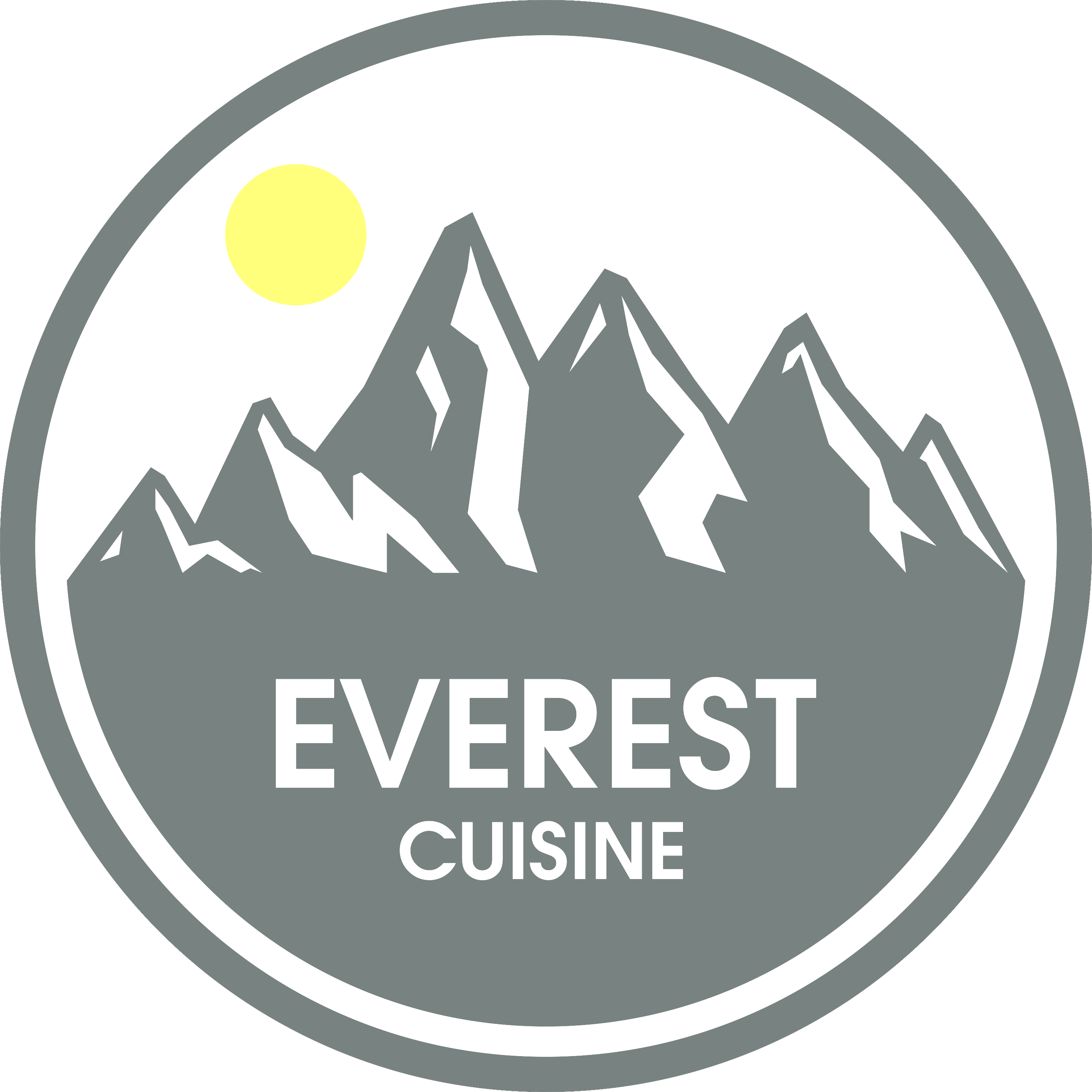 #26
Everest Cuisine

652 High St, Worthington, OH 43085, USA
Columbus - N

#ASIAN #BARBECUE #INDIAN #SEAFOOD #VEGETARIAN
About
We bring you the taste of authentic Nepali, India and Tibetan cuisines.  Everest Cuisines provides a unique opportunity for a memorable visit for excellent Nepali, Tibetan and Indian food and comfort. Fresh taste, healthy and affordable dishes is the message of this establishment.  Cuisines prepared to their perfection by highly professional chefs will compel each mind to make their visits more frequent. A bar with its multiple brands and served with smiling faces will further enhance its grace.  Being conveniently situated in Worthington OH, it is ideally suitable for both corporate as well as family functions. Routine lunches, dinners and many other events such as birthdays, farewells and conferences are opportunities where guests can experience the touch of Everest Cuisine.
Photos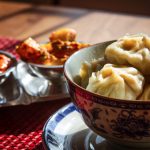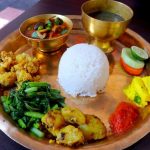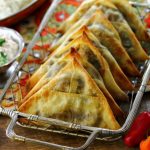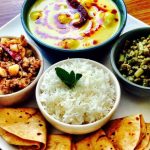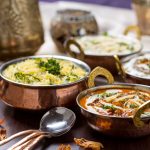 Details:

(614) 601-6004

Reservations Accepted
---
Valid
Every day besides Saturday after 3pm.