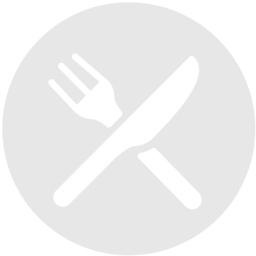 #91
KJ's Restaurant

35 W Center St, Germantown, OH 45327, USA
Dayton - SW
Miamisburg

#AMERICAN (NEW) #BARBECUE #BREAKFAST
About
If you like hometown cooking, KJ's is the best place to eat in Germantown. Try the B and B Club served with delicious homemade chips. Choose from a large variety on the menu including soups, salads, sandwiches, steaks, chicken, fish and pasta. Save room for the homemade pies! Honestly, the food tastes like home and is served by a friendly wait staff. Private event catering available.
Details:

(937) 855-7150

Reservations Accepted
---
Valid
Everyday, dinner only!