#1
Polaris Grill

1835 Polaris Pkwy, Columbus, OH 43240, USA
Columbus - NE

#AMERICAN (NEW) #ITALIAN #SEAFOOD #STEAKHOUSES
About
Guests from across Ohio come for the Famous "55" Salad, Wild Mushroom Bisque, and Aztec Chowder but leave raving about the fresh seafood and delicious steaks. The Polaris Grill showcases American cuisine in an upscale casual atmosphere, and delivers the best dining experience in North Columbus. A full service bar, wine list featuring close to 100 labels, spacious outdoor patio seating, a private banquet room for up to 50 guests, and upscale off-premise catering round out the amenities offered by Polaris Grill.
Photos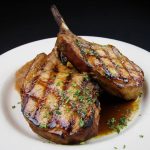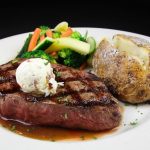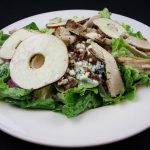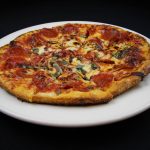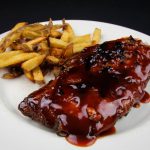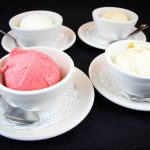 Details:

(614) 431-5598

18% Gratutity is added before deduction

Reservations Accepted
---
Valid
Buy One Get One Entree up to $20. Maximum discount of $20! Anytime except for Sunday Brunch.