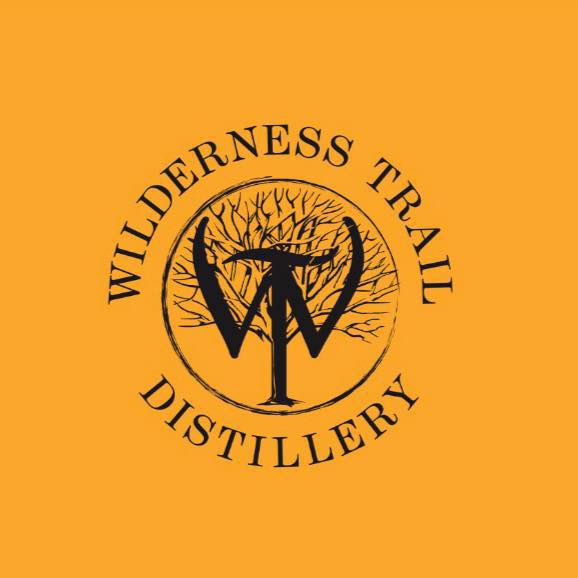 #62
Wilderness Trail Distillery

4095 Lebanon Rd, Danville, KY 40422, USA
Danville
Kentucky

#NO FOOD
About
UNIQUE TOUR EXPERIENCE! Wilderness Trail Distillery, a craft distillery in beautiful Danville, Kentucky is bringing its first bourbon to market on April 28th!  Enjoy a "Buy One Tour, Get One Tour Free" offer from one of the first distillers to embrace the sweet mash process as the sole mashing technique. Come take a tour to discover their history and experience a "behind the scenes" look at the science of spirits production. Sample products that include not only this first bourbon production, but also their award winning Blue Herron Vodka and Harvest Rum in a very cozy tasting room. Once there, you will agree with everyone who has taken the tour, that your experience was not only warm and welcoming, but also educational.
Photos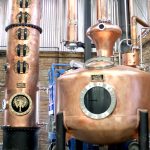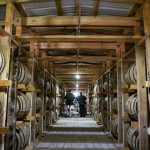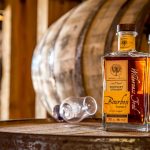 Details:

(859) 402-8707

Visit the Kentucky Bourbon Trail & enjoy a free tour.

Reservations Accepted
---
Valid
Tuesday – Saturday 10am-4pm Closed 12pm-1pm. Tours start on the hour.